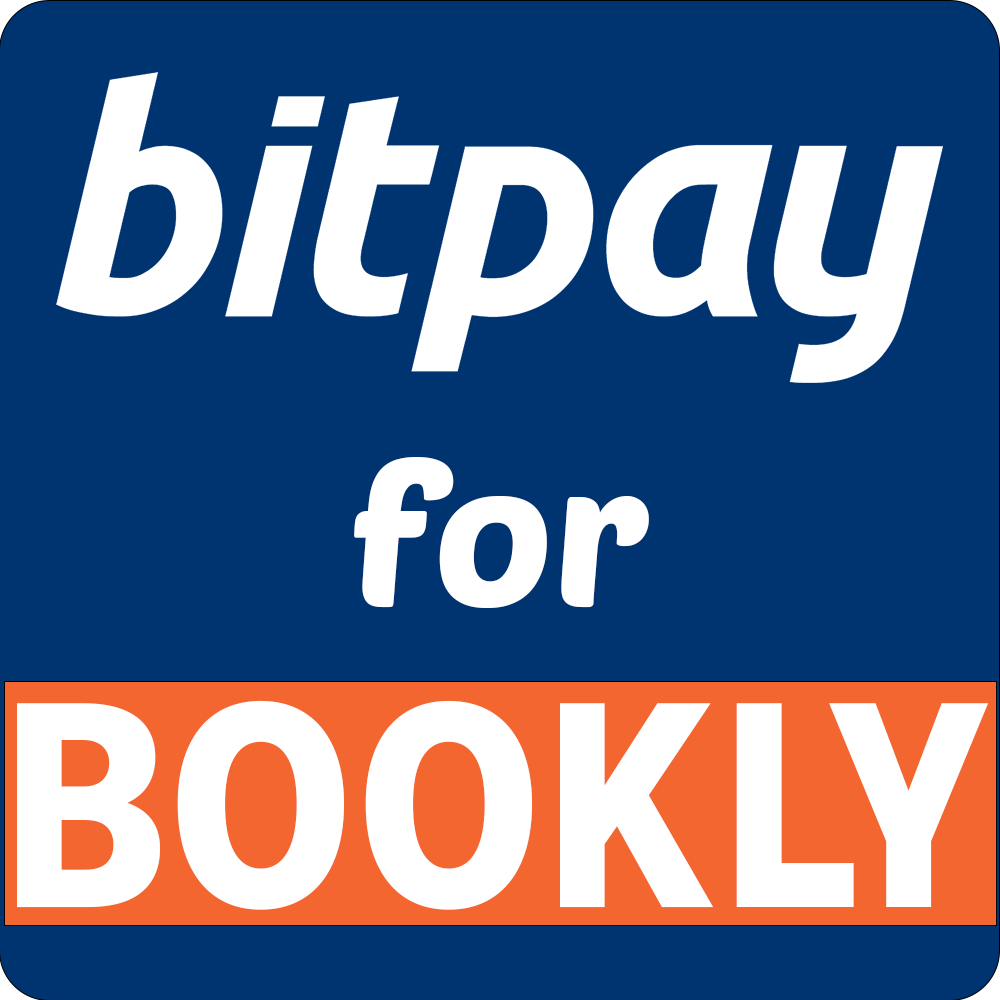 BitPay for Bookly
BitPay payment gateway addon for Bookly PRO – Appointment Booking and Scheduling Software System
Accept Crypto Payments Globally
Reach hundreds of millions of customers in 229 countries & territories instantly. Generate new sales, additional revenue, and enjoy payment processing cost savings with a flat 1% fee.
Access The $1+ Trillion Crypto Industry
BitPay currently accepts 12 cryptocurrencies which account for 70% of the global crypto market cap. Customers can pay from any supported crypto wallet, 90+ and growing.
Withdraw To Your Local Bank Account
Receive funds directly to your bank account with zero price volatility or risk. Bank deposits in 38 countries, settled in your local currency, cryptocurrency or any combination of the two.